magbroach engineering with more than 40 years mag based drilling experience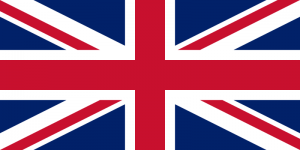 Magnetic Drilling Machines made in Chesterfield United kingdom
TRSS - Twin Rail Mag Based Slide System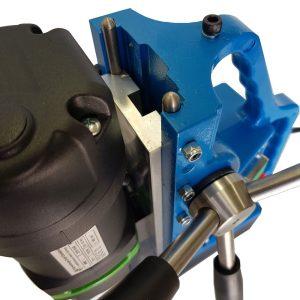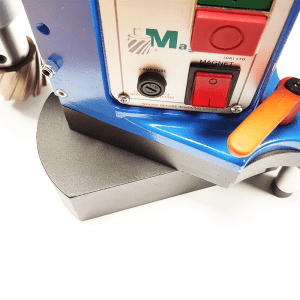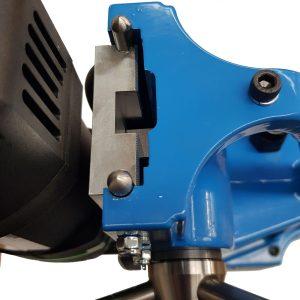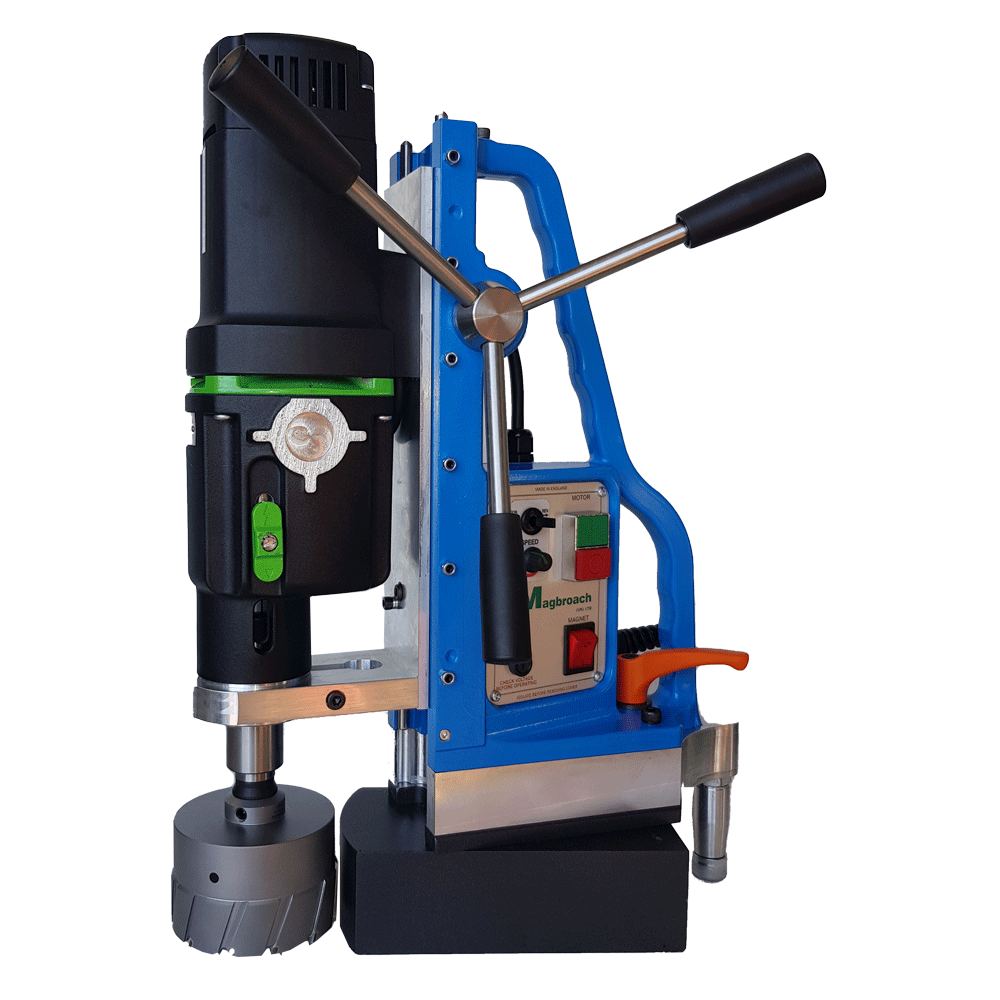 Advantages of Magbroach Drilling Machines over the Mag Based Dovetail Systems - 10 Reasons Why!
T.R.S.S.Maximises Slide Stability.
Upto 10 Times Better Stability Than Dovetail Systems.
Slide Has No Contact With Main Body Of Machine.
Reduced Friction Less Wear.
Reduced Cutter Breakages Due To Better Slide Stability.
Improved Cutter Life.
Better Tolerance Achievable.
Improved Hole Quality.
To 110mm Cutting Depth With Cutters With Small Machine.
Low Maintenance Better Reliability
Contact us to discuss any of your requirements!
Unit 1
Hardwick Court
Holmewood
Chesterfield
S42 5SA
Email: info@magbroachuk.com
Email: joanna@magbroachuk.com
Tel: 01246 224669
Fax:01246 224670